OUR PARTNERS
Scores Group cooperates with numerous significant actors of media market and research sector.
RESEARCH FIELDS
Outdoor, online, radio, print, TV, opt-in media panel.
Learn more about our researches!
Contact
Write us in case you're interested in our services!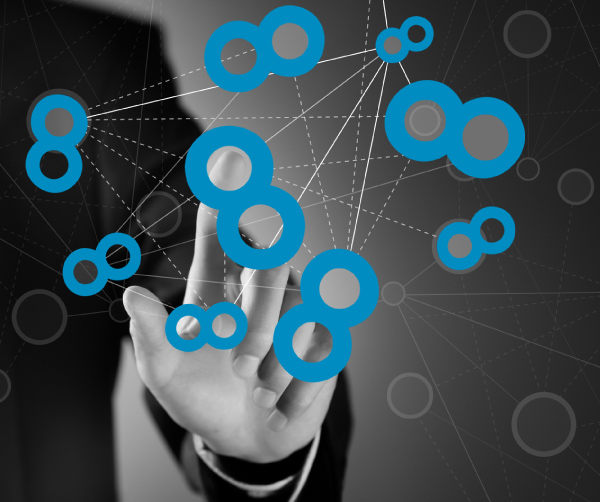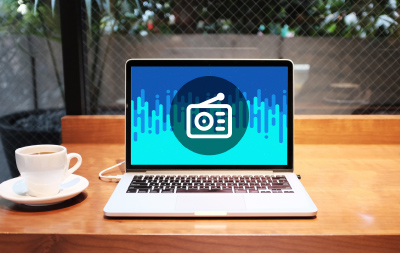 Scores Group publishes a monthly press release of the results of the radio audience research ran for NMHH (National Media- and Infocommunications Authority) – in respect of component I.A. (Budapest and nationwide radios).
Read more